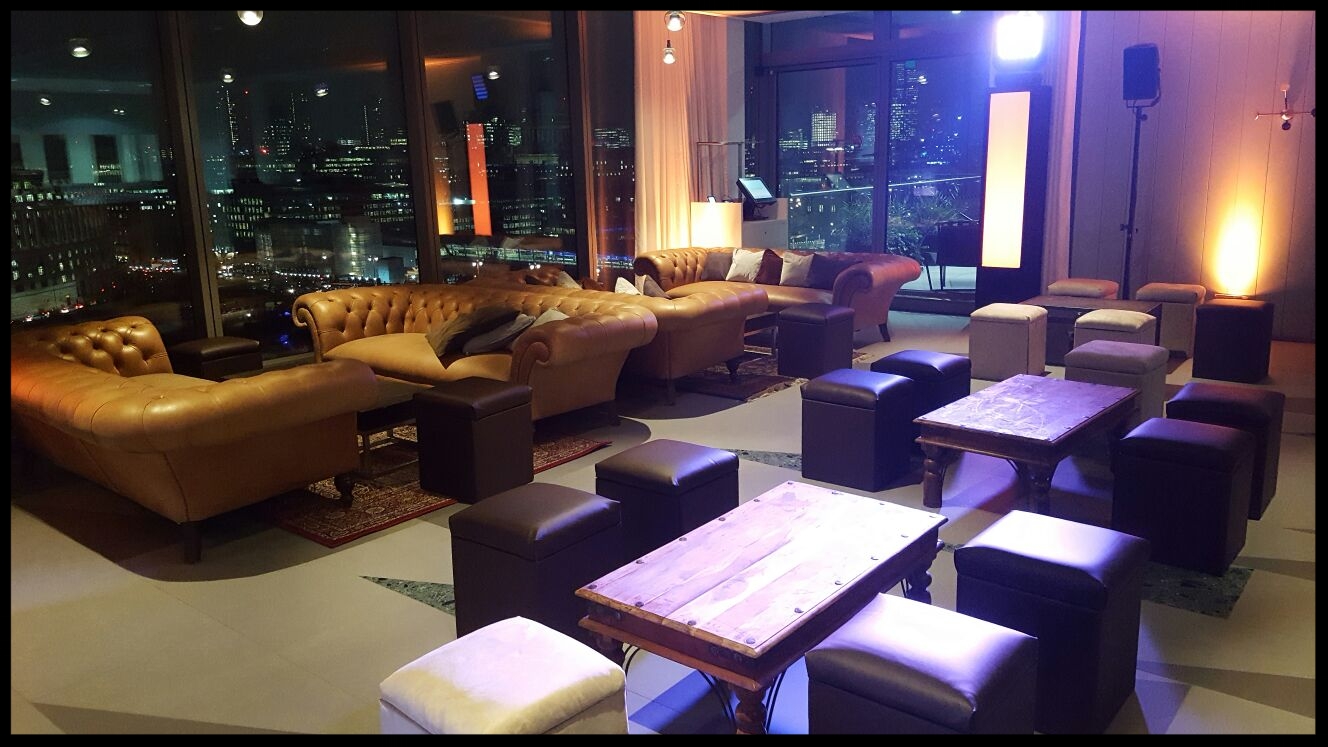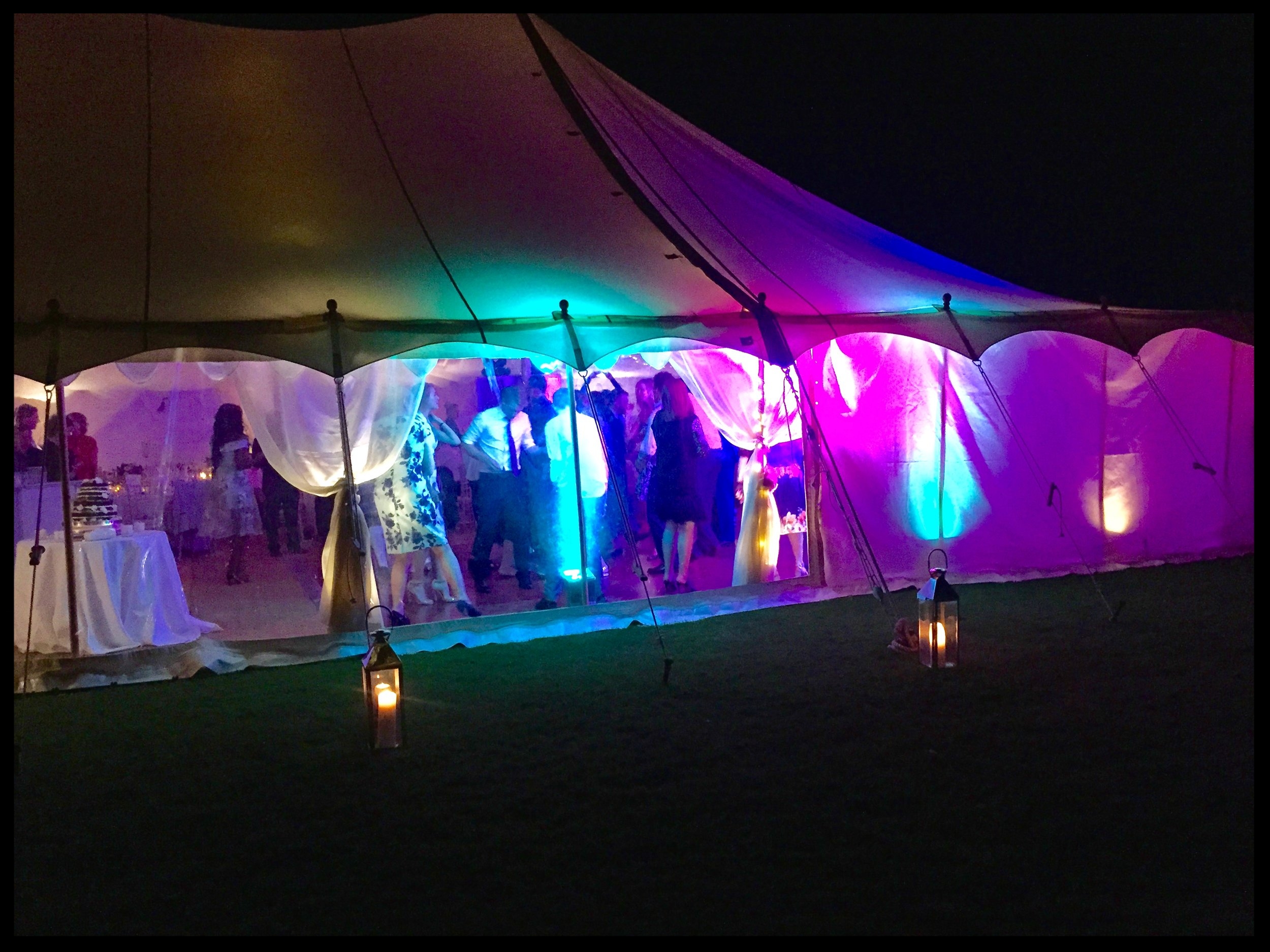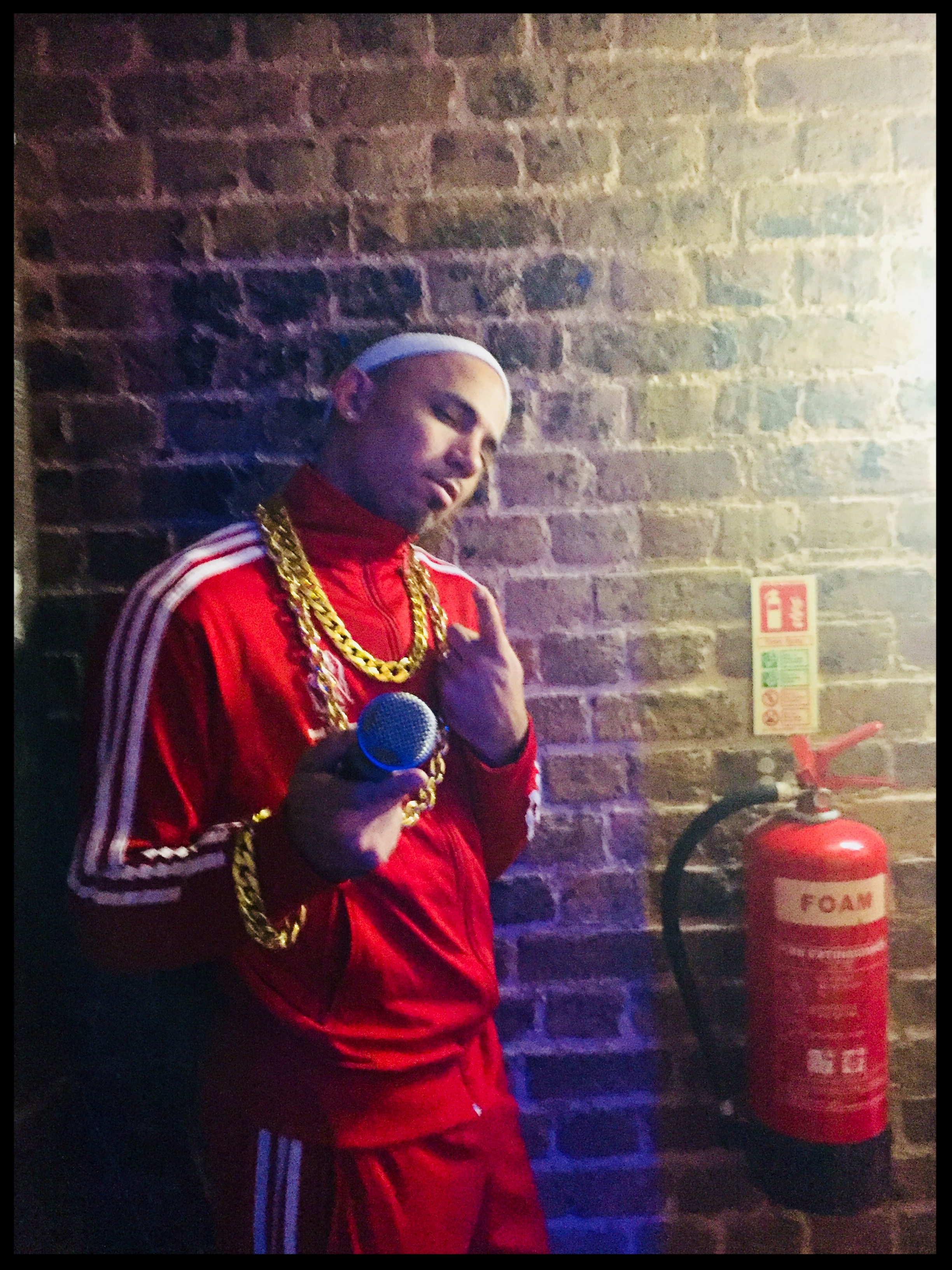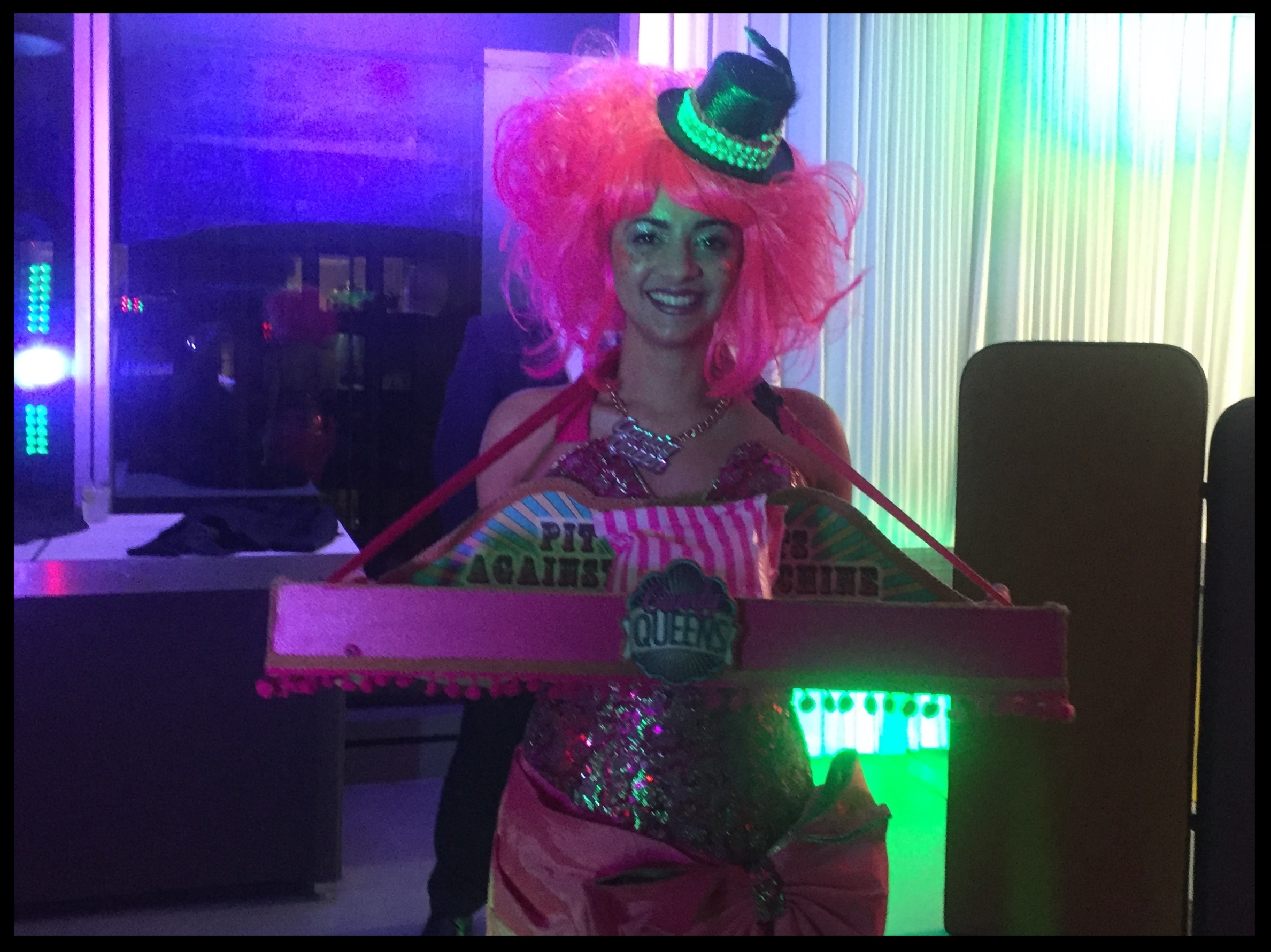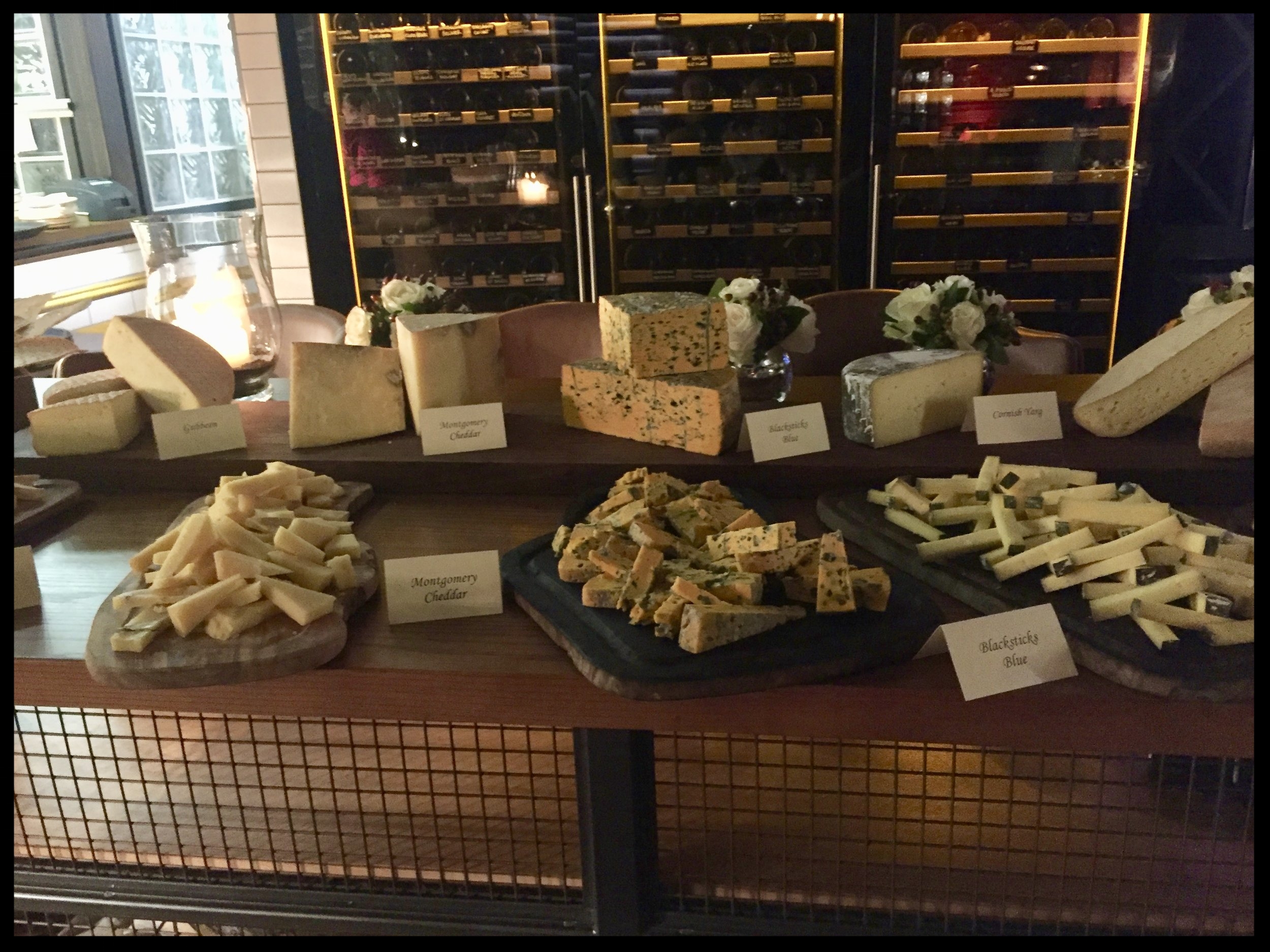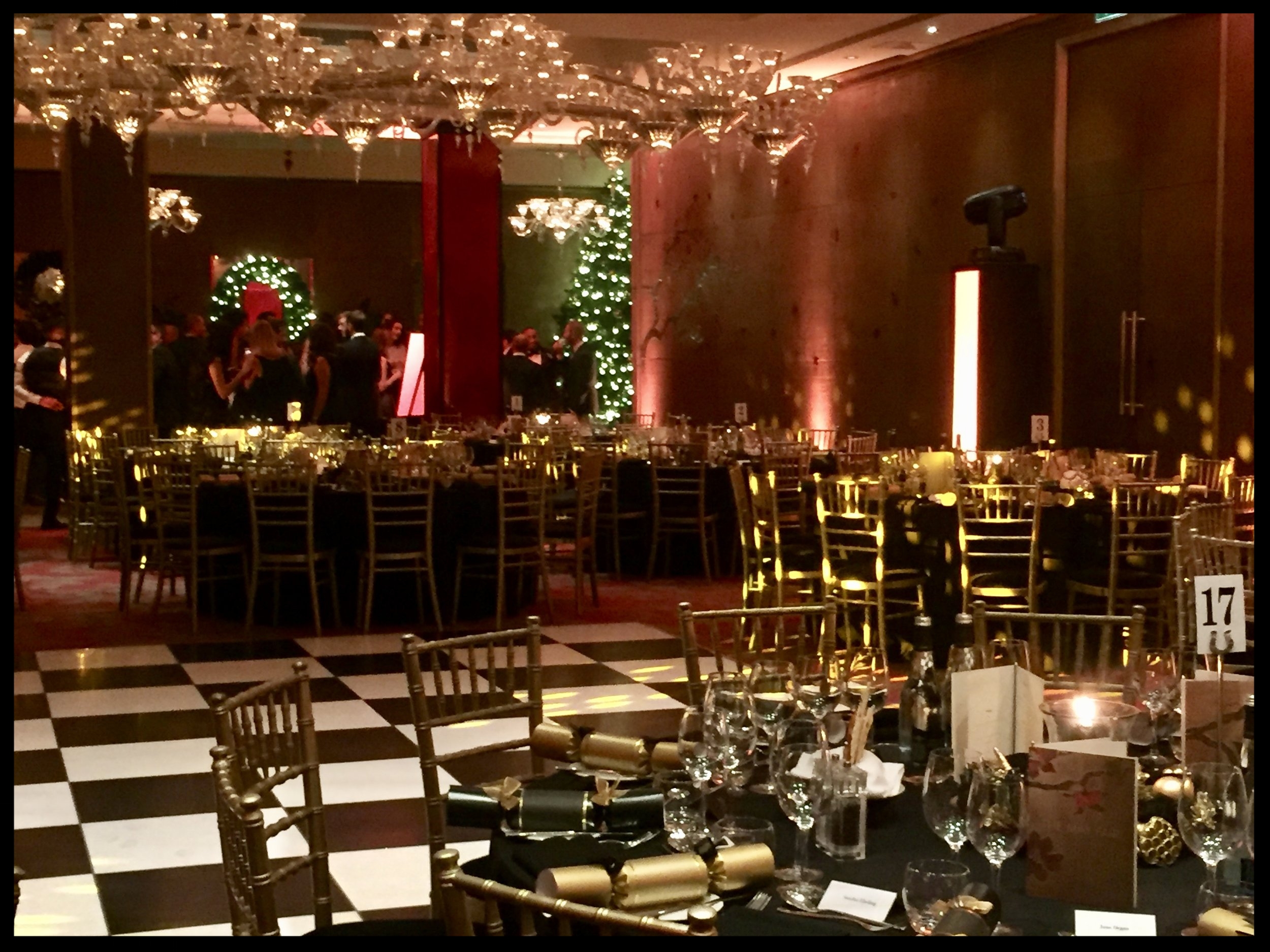 WHAT ELSE WE DO FOR YOU
As well as party planning, venue finding and event management in londons best bars clubs and venues, we also offer a lot of additaional services. Working alongside some of London's best suppliers, with competitive 'partner' rates, we feel that offering you something special and original - which is exclusive to you through Jiant - is very important. We are a 'one stop shop' for the venue finding, event planning, event management and creative side of events, conferences and parties.
EVENT ENTERTAINMENT
Not only can we find you a venue, help you plan and manage your event, we can also arrange all aspects of the entertainment and additional fun, to make your event one to remember. With direct access to acts and entertainers (through our magic Little Black Book) and a background in creating shows and bespoke entertainment, we can bring something fresh and fun to your event that will have guests saying "WOW".
EVENT PRODUCTION
Our experience means that rather than 'farming' out the production side of your event, we handle the dressing, styling and creative elements in-house - by sourcing direct from suppliers, we save you enormous unnecessary fees. This enables you to get much more out of smaller budgets and allows us to create that "WOW" factor leaving your guests in awe on arrival.
EVENT CATERING SERVICES
There are literally hundreds of party and event catering companies in London, we have spent years handpicking a selection of the best caterers that create mouth wateringly delicious food for any type of event or party. Our handpicked caterers can cater for large or small numbers, whether it is a gourmet dinner, passed food, festival style street food, specific dietary requirements or something spectacular with chemistry chefs – we have it covered, within budget.
EVENT SOUND AND LIGHTING
The sound and lighting element of any event is always of great importance. Our trusted sound and lighting partner is one of the best in London and we have worked closely with them for over 10 years. They are exceptional and push the boundaries with every event – big or small. They never cease to amaze us with their competitive pricing, the immaculate quality of their work, high-tech kit and to top it all off, their friendly manner.
photography and video services
Our trusted media partners will capture all the best and important aspects of your event - using the latest state of the art equipment, To produce a variety of media options that will give you the highest quality photography and video footage of your event.